Top-quality services and genuine customer support: that's the standard at Milestone Scaffolding. Our teams work tirelessly to exceed your expectations in every project. When you're looking for your next full-scope scaffolding partner, Milestone is here to help execute your vision through expertise and efficiency.
We are fully committed to delivering scaffolding services with the highest levels of safety compliance in our industry. Our teams have been comprehensively trained and prepared to handle any situation that might occur onsite. Milestone's internal Health & Safety Programs have been rigorously tested and implemented to ensure every team member working onsite or offsite is fully aware of all safety requirements to help your project succeed on time and as incident-free as possible.
Our company is proud to share our portfolio of working with a diverse range of clients all over Western Canada, including the Northwest Territories to successfully deliver projects on time and within budget for clients in industrial, commercial, and residential applications.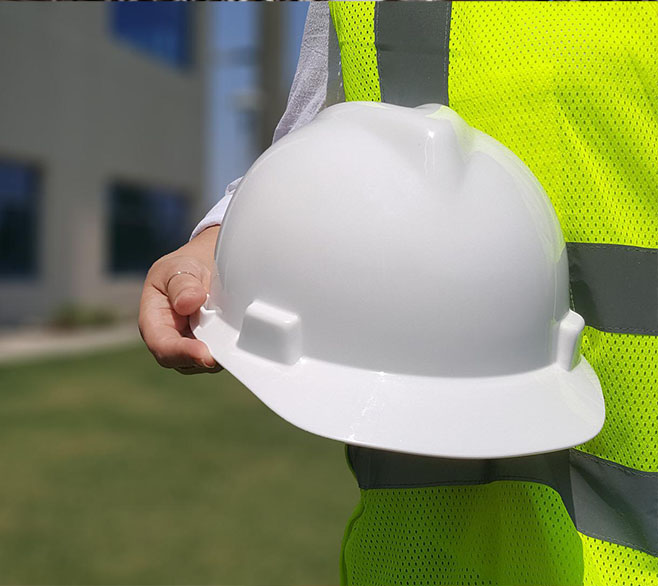 Milestone Scaffolding is a proud member of the Scaffold Industry Association of Canada (SIAC) and the Alberta Construction Safety Association (ACSA). Our labour relations have been benchmarked off the CLAC agreement, and every qualified staff member has been trained through SIAC standards to ensure maximum safety protocols are implemented and maintained on every project, no matter the size or location.
We know your business is your priority. We work with you to ensure your property is as safe as possible.
Our scaffolding services can help:
Enhance your property's value
Improve efficiency of work onsite
Reduce the risk of accidents
At Milestone, every project is delivered through top-tier service with a personal touch and backed by quality at every stage. Click here to learn more about how we accomplish that.
Milestone is a proud member of the following associations dedicated to the improvement of and compliance withthe highest standards in safety and quality throughout our industry. 
COR — Certificate of Recognition
Best Safety Performance (March 2016) — Technical Reunidas Northwest RedWater Partnership
Reach a New
Milestone in Quality
Contact our team today to learn how Milestone Scaffolding can help your project succeed.