SCAFFOLDING ERECTION,INSPECTION,MAINTENANCE + DISMANTLE SERVICES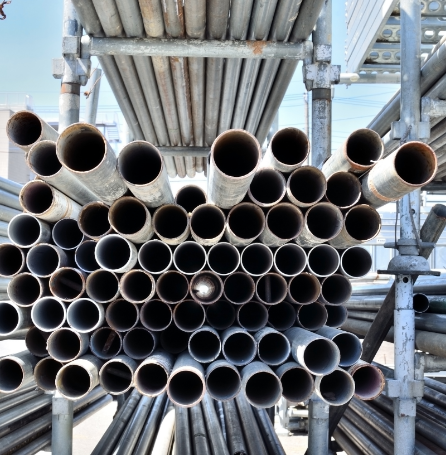 Milestone Scaffolding offers scaffolding installation, maintenance, and dismantling support for projects on site, which includes the delivery of all required support and scaffolding materials needed to complete your project as efficiently as possible.
Scaffolding Delivery
Nationwide scaffold delivery. Milestone has Implemented a shipping procedure that has evolved over the years to the highest standards of the industry to help eliminate any issues that could arise .
Scaffolding Erection / Installation
Scaffold erection will be done as per code and all regulatory guidelines Milestone will adhere to any site specific guidelines if they are in favor of a safer site or rely on provincial or federal guidelines
Scaffolding Maintenance + Inspection
Maintenance or modification will be done by Milestone Personel professionally and in accordance with all governing guidlines.
Scaffolding Dismantle
Milestone will inspect scaffolding prior to dismantle to eliminate chance of any safety issues or locating damaged product before it is disassembled.
DID YOU KNOW?
While there are many types of scaffolding—single, double, steel, trestle, and more—there are only 3 main categories of scaffolding, each with its own benefits and uses: Aerial, Suspended, and Support.
Milestone serves clients across Western Canada to deliver projects that are:

Reach a New
Milestone in Quality
Contact our team today to learn how Milestone Scaffolding can help your project succeed.