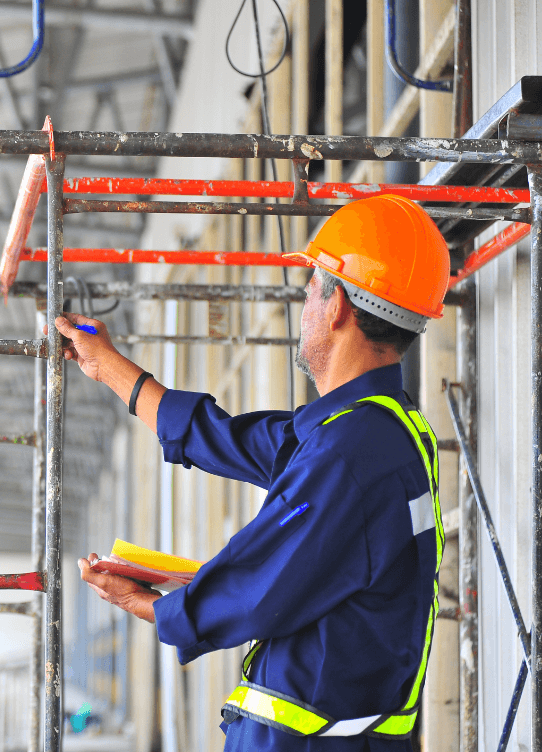 Is an industry leader in providing efficient scaffolding solutions to large and small projects throughout Northern Alberta, with a specialty in Industrial Scaffolding.
Founded in Northern Alberta in 2008, Milestone has become a trusted partner for industry projects ranging from municipal to industrial and commercial applications.
Towards construction is simple and effective: by bringing all project components into a single program, our professionals are able to effectively plan, allocate, and execute all project resources.
Providing a full range of services from project costing and design services to the delivery, erection, maintenance and dismantling of scaffolding for projects of any size at any type of site.
Integrated Project Planning
Tailored scaffolding project solutions with dedicated project planning services designed to support your project's unique needs
Scaffolding Erection , Maintenance & Dismantling
Scaffolding installation and dismantling services for projects, including scaffolding material delivery and pickup
Material Tracking + Management
Comprehensive resource management and inventory tracking at any stage of your project
Project Cost and Progress Tracking
Highly detailed progress and cost reporting for up-to-date information your project needs to finish on time and on budget
Core Services
Range of complementary services designed to ensure your project is handled and managed efficiently both onsite and offsite
Our clients know they can rely on us to support and execute each aspect of a project with precision and quality. Below are only some of the main ways we deliver value for our clients:
Safety First — Prioritize the safety and wellbeing of staff, clients, and the properties where work is being completed
Quality Results — Benefit from world-class design and installation with unmatched quality
Custom Solutions — Receive tailored support for your project's unique needs
Reduced Waste — Minimize your project's environmental impact with accurate inventory tracking and resource management
Lower Costs — With better time and resource management, your project can stay on budget
Timely Updates — Make better decisions faster with our up-to-date progress reporting and project planning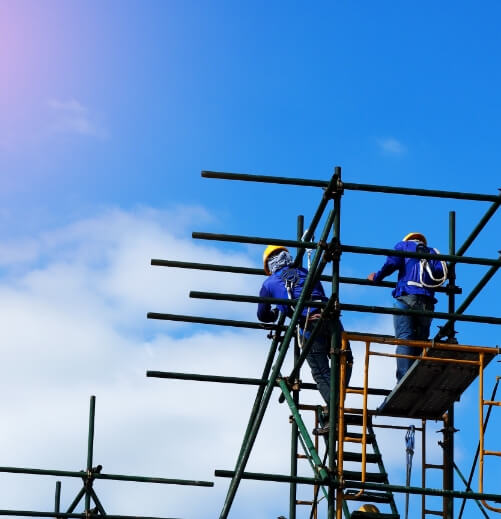 See below to explore our recent client project work.
Northwest Redwater Partnership
Nexen
Debottlenecking: Marshalling Yard
Suncor Energy
Pre-constructed SAGD well pair pads
Reach a New
Milestone in Quality
Contact our team today to learn how Milestone Scaffolding can help your project succeed.