Integrated
Project Planning
Integrated Project Planning
Milestone Scaffolding is dedicated to providing innovative and industry-leading scaffolding solutions. With this approach, Milestone hopes to offer scaffolding as an integral and—most importantly—a cost-effective solution for your project.
By combining field-proven processes with a wealth of field experience, Milestone is able to tailor a solution that meets the needs of your specific project.
Project Planning + Scheduling
Project Control
Drawings + Plans
Workface Planning
Tools to Manage Your Project
At Milestone, we integrate state-of-the-art tools and technology to help us deliver and execute our services for clients with ease and sophistication. Avontus is a powerful scaffolding design software that we utilize in our project planning to ensure our work is accurate and customized to a client's needs. 
Avontus Designer: Design, Estimate and Visualize Scaffolding in Minutes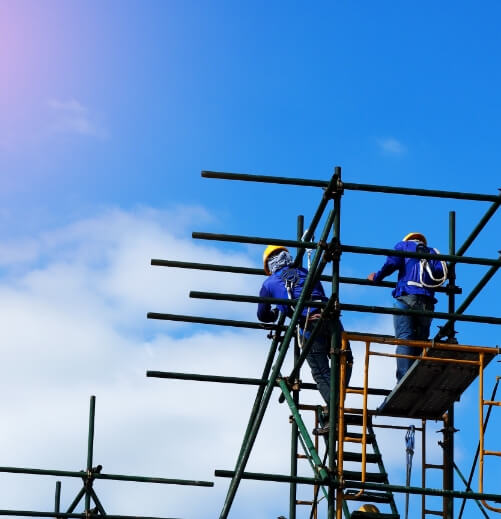 Milestone serves clients across Western Canada to deliver projects that are: 

Reach a New
Milestone in Quality
Contact our team today to learn how Milestone Scaffolding can help your project succeed.