Specialists in Quality Scaffolding
Serving Western Canada including Alberta, British Columbia, Saskatchewan, and Northwest Territories.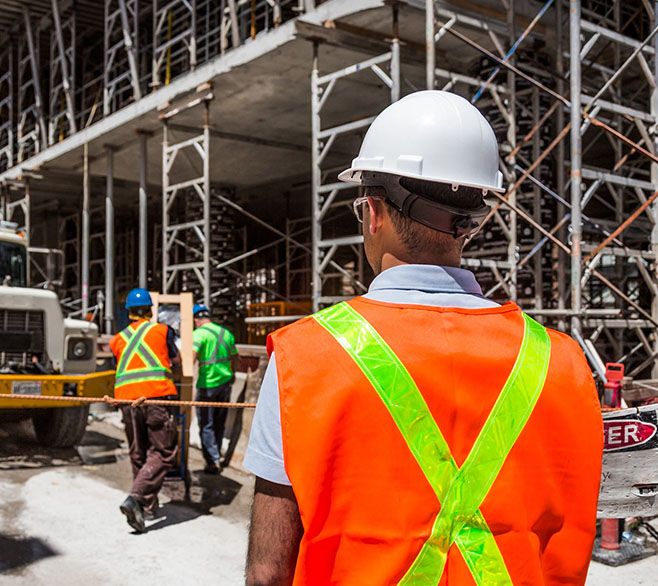 Milestone specializes in providing industrial scaffolding solutions for mid-to-large-sized properties and project sites including industrial parks, construction sites, and more.
Milestone designs, delivers, and dismantles scaffolding for commercial sites to ensure the highest possible safety for your customers and other onsite visitors. Includes retail, hospitality, and mixed-use commercial properties with moderate to heavy foot and vehicle traffic.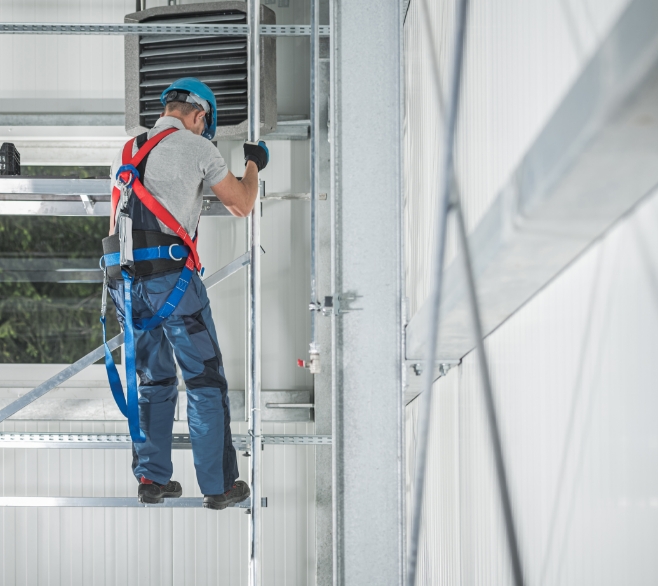 Offering quality scaffolding support and setup for residential projects including single-family detached dwellings, condominiums, and apartment high-rise buildings ranging from new builds to renovations and refurbishment.
See below to explore our recent client project work.
Northwest Redwater Partnership
Nexen
Debottlenecking: Marshalling Yard
Suncor Energy
Pre-constructed SAGD well pair pads
Reach a New
Milestone in Quality
Contact our team today to learn how Milestone Scaffolding can help your project succeed.