MATERIAL TRACKING + MANAGEMENT SERVICES
Material Tracking + Management Services
Milestone Scaffolding provides full-scope tracking and management of all materials required for a project, facilitating the delivery and storage of materials and resources needed to complete your project with as little material waste or loss as possible.
Inventory Management
Material + Labour Costing
Worksite Resource Planning
Tools to Manage Your Project
At Milestone, we integrate state-of-the-art tools and technology to help us deliver and execute our services for clients with ease and sophistication. Avontus is a powerful inventory management software that we utilize in our project planning to ensure our work is accurate and customized to a client's needs.
Avontus Quantify: Powerful Inventory Management Software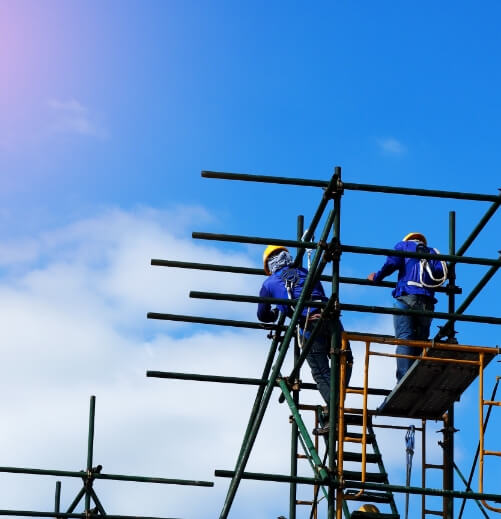 Milestone serves clients across Western Canada to deliver projects that are: 

Reach a New
Milestone in Quality
Contact our team today to learn how Milestone Scaffolding can help your project succeed.